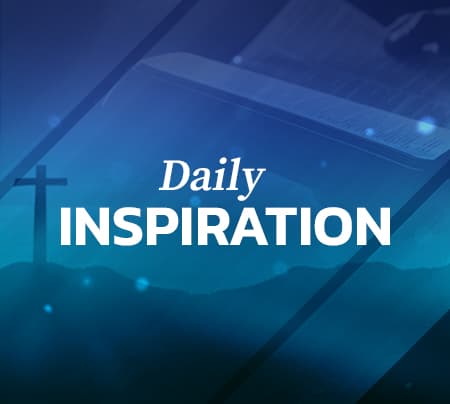 "And Hannah answered and said, No, my lord, I am a woman of a sorrowful spirit: I have drunk neither wine nor strong drink, but have poured out my soul before the LORD." 1 Samuel 1:15
Today we pause to celebrate and honor mothers. There is something special about a mother's love, care, and prayers. A mother will be up in the middle of the night, checking on a sick child or rocking a baby in her arms all night long, and still have the resolve to put in a full day of activities. Motherhood should always be celebrated, not just one day a year. There is also something special about a praying mother. The Scripture reminds us that, Hannah was a praying mother, and even before she had a child she prayed to The Lord and asked Him for a son, and because Hannah was a praying woman, God granted her what she asked. I encourage you today to thank God for a praying mother. Thank God that you had a woman in your life who would pray for you, and pray you through some things in your life. Thank God that you had a grandmother aunt or friend, who knew how to get a prayer through, and would pray for you when you did not even know she was praying. You are an answered prayer, and it is not your prayers God has answered for you, but He first answered your mother's prayers for you. Celebrate those mothers and mother figures in your life that were there for you when the chips were down and rooted for you when everyone else gave up on you. Celebrate that mother who said you could do it, even when everyone else told you to give up. Even if your mother has changed time for eternity, celebrate the fact that she is looking down on you from the balcony of Glory still watching over you. Today I thank God for my mother, who has prayed me through more things than I even know or can count, and I know she is still praying for me, this is why I have no doubt, "It's My Year To Get My Thing From My God!"
Lord thank you for our mothers who always go above and beyond to ensure that your hands are on our lives. I love you Lord. In Jesus name Amen.
Be Inspired, Rev. Dr. Stephen W. Pogue, Pastor
Greater Centennial A.M.E. Zion Church
Mount Vernon, NY